JASON T. EDWARDS M.P.S.E.
DESIGNER OF SOUND AND SPACE
Jason T. Edwards, or newkrackle, is a writer, musician, award-winning sound designer, and audio post-production guru. A true professional in the world of creative sound design, Jason has over 20 years of film and television experience and is a member of the prestigious Motion Pictures Sound Editors.
He began his career in the late 1990s at one of the Northwest's premier post-production houses, working on national advertising accounts for major brands such as Nike, Columbia Sports, Adidas, Danner, Pennzoil, and many more.
Since 2003, he has served as the sound designer on ten feature films, shaping the cinematic soundscape of numerous animated shorts, in addition to several major network television series and pilots. His portfolio includes the creation of custom sounds for nearly one hundred unique creatures on NBC's hit television show, Grimm.
Jason's work has graced the ears of audiences around the world on HBO, NBC, Netflix, Hulu, Amazon, and international festivals. His unique work has been featured in a host of productions, including Five Nights at Freddy's, Prism, Generation, The Brave, Kevin Probably Saves the World, Good Girls, The Mindy Project, Midnight Texas, The Cape, as well as the award-winning documentaries, Eloquent Nude, Terms and Conditions May Apply, and Congo: The Grand Inga Project.
Jason works out of his boutique custom built studio in SE Portland. Check out examples of his work below or follow the links to his studio page, full portfolio, and IMDB page to learn more.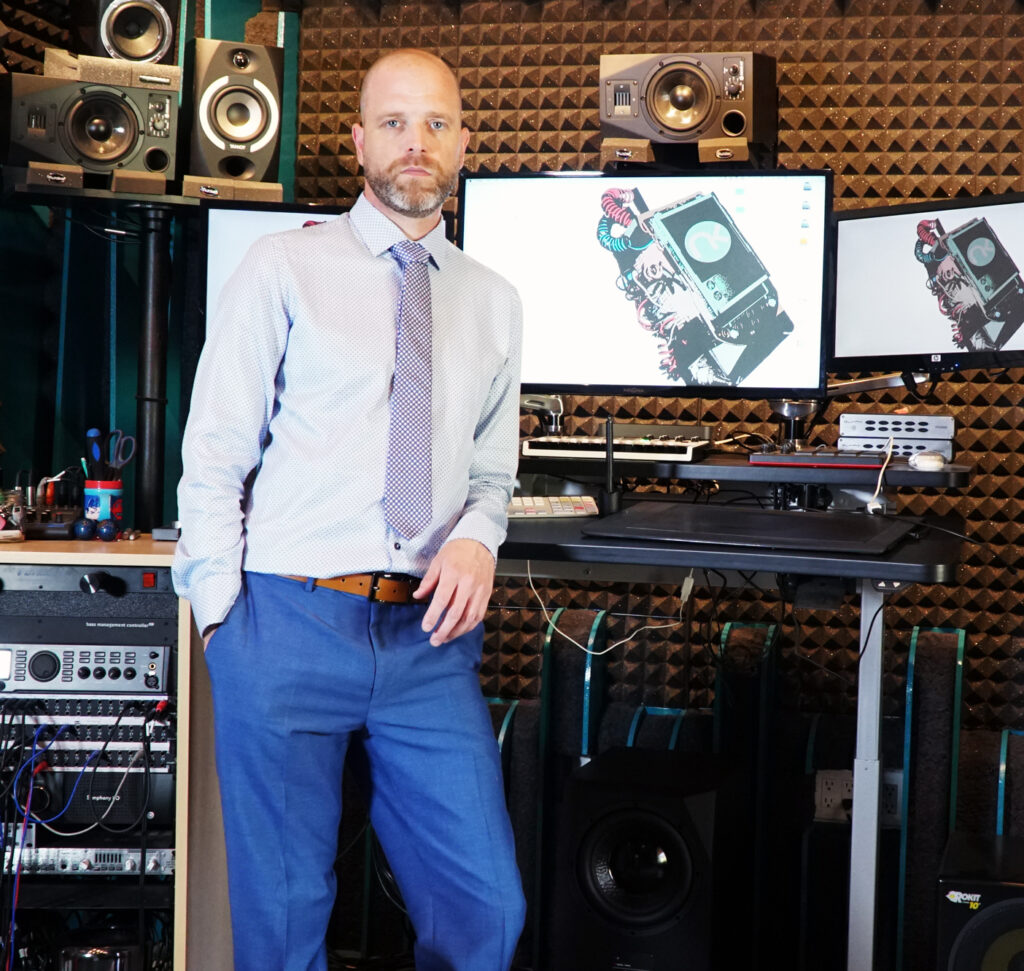 ---
---

---