---
FEATURED DESIGN BUNDLES
---
---
SOUND DESIGN LIKE NO OTHER
Stand out from all the noise with newkrackle's unique, professional quality sound effects you can't find anywhere else. Grab listeners by the ears with awesome sound design elements that drive your emotional narrative. Inject riveting sound textures into your SFX library and elevate the auditory experience of your next project with broadcast quality sound design bundles for use in:
Movies and Documentaries
Broadcast Television
Streaming Content
Podcasts
Game Design
Social Media Content for Youtube, TikTok, and Instagram
Perfect for Logo Lockups, Motion Graphics, Lower Thirds and More.
---

STOP WASTING TIME WITH BAD SFX!
---
No more weeding through thousands of overused, poorly categorized SFX from a played-out sound effects library. newkrackle's custom sound design elements are easy to use and sound awesome! These sound files are developed with an array of genres and content in mind. So whatever you're working on simply drop them into your timeline.
---
NO LICENSING FEES
After purchase, these sound design packages are yours to incorporate and combine into your productions. Be aware that Terms and Conditions and an End User Agreement apply.
---

BROADCAST QUALITY SOUND EFFECTS
---
newkrackle's unique, royalty-free audio elements are produced by a professional sound artist with over two decades of working in film, documentary, and broadcast television. newkrackle's creative sound design has captivated the eardrums of millions internationally.
newkrackle's sound effects packs are:
Broadcast-quality, 24 bit/96k
Embedded with UCS compliant metadata for easy integration into your existing SFX library.
Bundles can include mono, stereo, and 5.1 surround audio files.
Mastered at 79dB SPL, C-weighted, slow, so you won't blow your ears or your speakers.
LFE Hi-Cut at 120Hz
5.1 Surround files are formatted to the DTS Standard of L-R-Ls-Rs-C-LFE
---

---
Want something completely original? newkrackle can provide one-of-a-kind custom sound design bundles, original SFX recordings or full sound design services for your next project.
---
---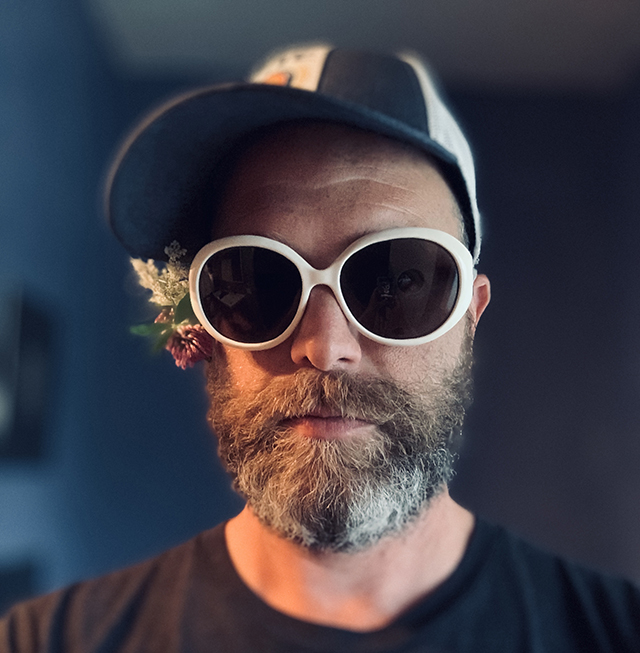 Jason T. Edwards is a writer, musician, award-winning sound designer, and audio post-production guru with over 20 years of film and television experience, and so much more. Click the button to read Jason's full bio, portfolio and link to his IMDB page.
---