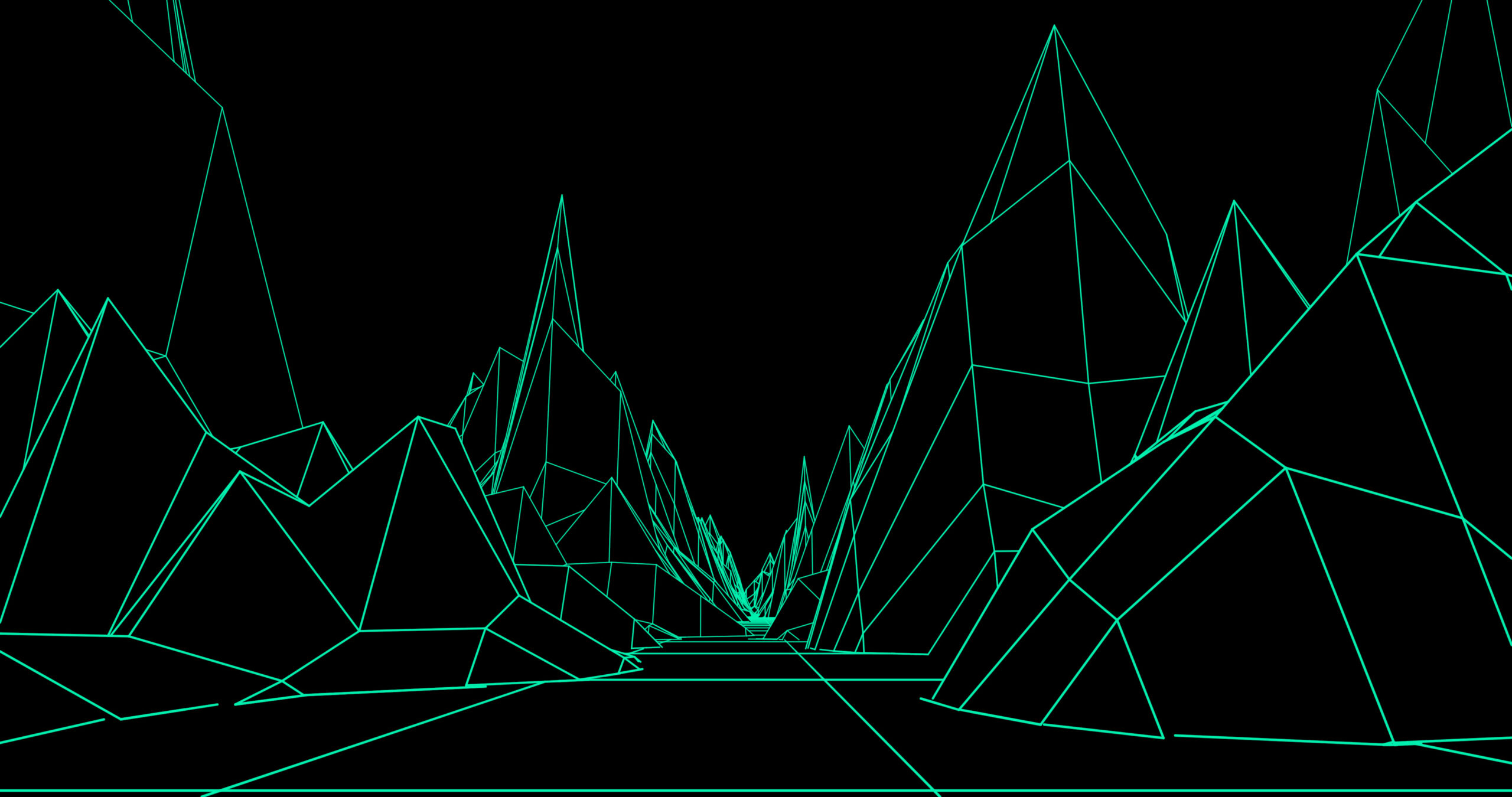 ---
A Sound That's All Your Own
Want professional sound effects like none other? Whether you're looking for sound design services for film, broadcast television, documentaries, advertising, or corporate video, newkrackle is your one-stop shop for captivating, custom sound design.
Need a Sound Effect for That?
There's a lot of white noise in the world of sound design. Don't compromise your vision with mediocre sound. Let newkrackle help you fully realize your vision. Work with me to design custom sound effects just for you. I've invented sounds for almost everything:
Spaceships
Magic Spells
Dreams
Retro Technology
Sci-Fi Technology and Weaponry
Tension building Reveals and Tones
Muscle Cars
Otherworldly Ambiances
Terrifying Creatures
Cuddly Cartoons Characters
Robots and much more
newkrackle's custom bundles will super-charge your existing SFX library. My one-of-a-kind audio solutions are perfect for sound editors, video editors, directors, producers, game designers, and anyone in the market for riveting sound design.
Full-Service Sound Design
With an extensive resume that spans the genres, newkrackle has you covered. I can create an amazing sound for anything. My backlist of creature work defies the imagination. Newkrackle's SFX production services can bring your onscreen monsters and supernatural beasts to life with outstanding character, nuance, and emotion.
---
Shoot me an email and let's start the creative conversation.
---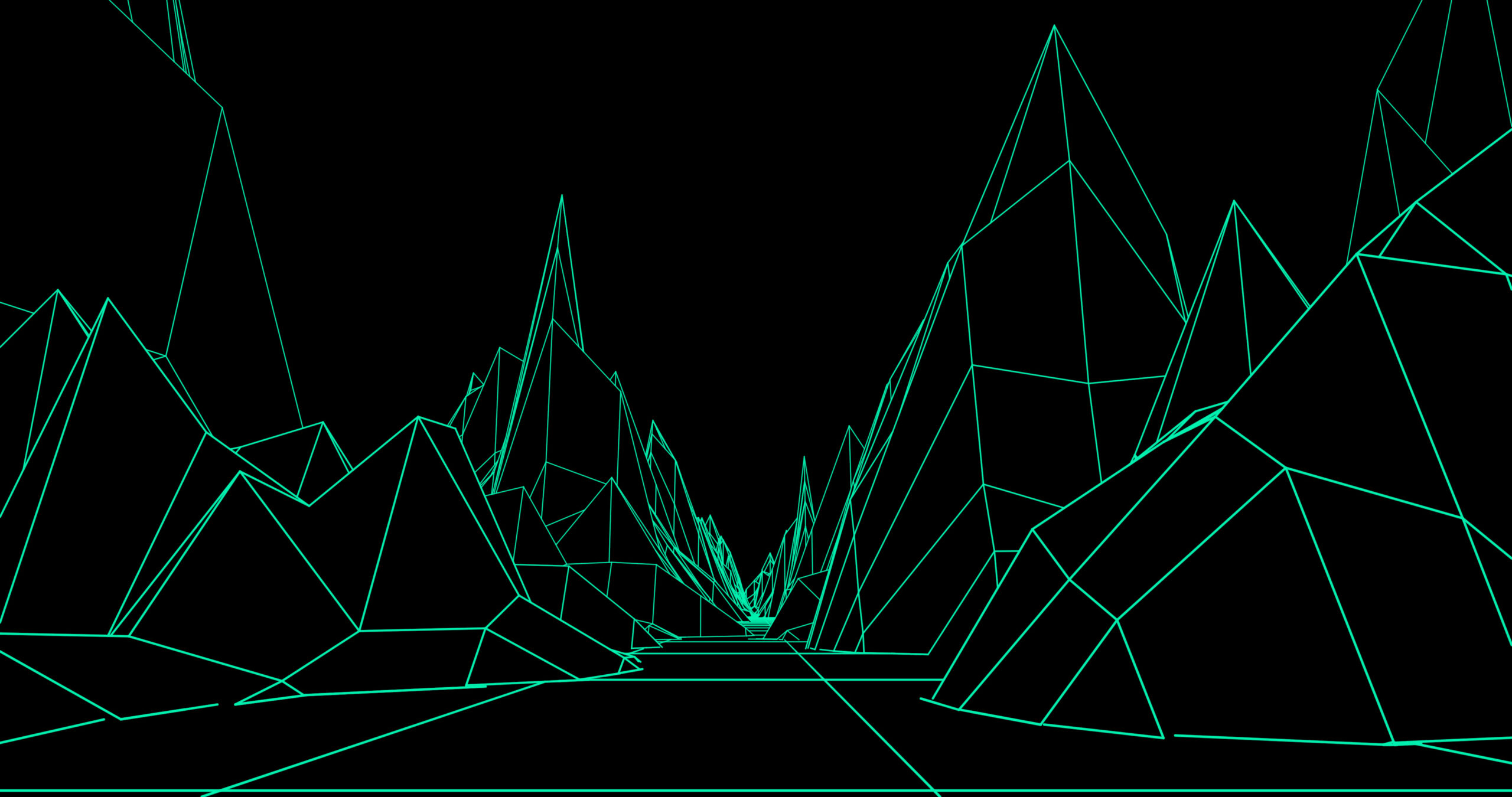 Custom Effects and Sound Design for Unique Video Projects
---
---
Jason has a beautiful way with sound. He is able to find ways to express moods and emotions that truly serve the story. The best part is he thinks outside the box. I think he's got remarkable design work that you would be hard pressed to find anywhere else!

Julie Herlocker – Writer, Director, and Producer
---
---
I remember one of our first conversations when you told me you were going to a pig farm to record castrations. I was immediately very glad you were on the show. As the series progressed, your sound design continued to evolve, and we accumulated quite a library…

George Pilkinton – Film and Television Editor
---
---
With our show GRIMM, we threw a new challenge every week to Jason! His work became an 8th character in the show, with each week an octopus, a dragon, a snake, witches and rhinos, to name a few…along with creating the ambience of where the creature lived, he met that challenge brilliantly!

Lynn Kouf – CoExecutive Producer